Quick eCommerce web development services offers a complete ecommerce development services, including analysis, development, integrations, migrations, quality checks and building of results driven online stores.
Infunity Technologies provide ecommerce development services to all our customer segments. As experienced ecommerce development experts, Infunity Technologies having a great skill set teams to work on all the popular eCommerce platforms like BigCommerce, Magento and Shopify and able to deliver good quality products to the clients.
As far as eCommerce Development Services concerns, Infunity Technologies always take place on top leading company in this segment and provide solutions for various platforms like BigCommerce, OpenCart, WooCommerce, Shopify, Magento, Virto Commerce and PrestaShop. Our interactive designs helps clients to get more traffic on their platform to generate more revenue.
eCommerce Development Services
Instinctive and Secure eCommerce Website Development
If you are looking for the best eCommerce development platform, then Magento is one of the best as it is having lots of features rich and very flexible to build any functionality. Our experienced team will help you to market and SEO using powerful tools integrations in your web application for your specific business needs.
MAGENTO 2.0 DEVELOPMENT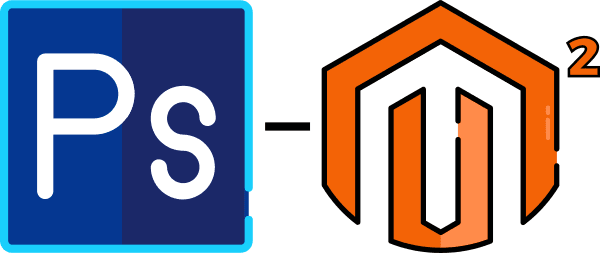 MIGRATION TO MAGENTO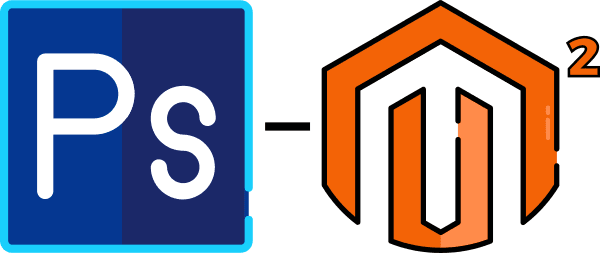 PSD TO MAGENTO CUSTOMIZATION
MODULE CUSTOMIZATION
MAGENTO PLUGIN CUSTOMIZATION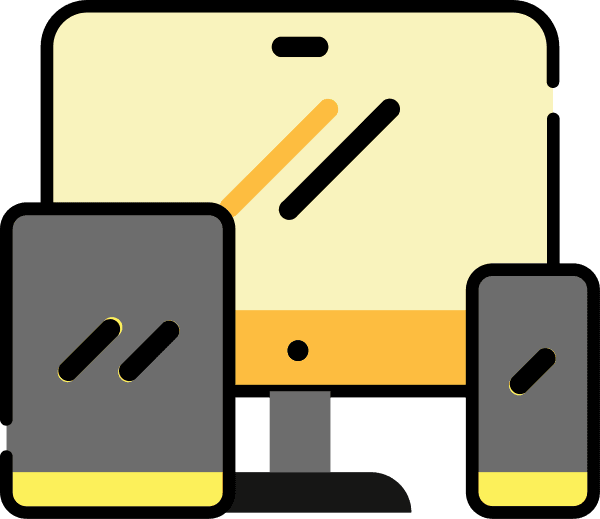 MAGENTO RESPONSIVE DESIGN
Start your online eCommerce store with professional eCommerce website Development Company, Choose Infunity Technologies for eCommerce development services and get full featured application, mobile eCommerce solutions and advanced analytics & reports. We offer our clients to save upto 50% development cost by using our experienced team.
AMAZON STORE DEVELOPMENT
ECOMMERCE PORTAL DEVELOPMENT
SHOPIFY DEVELOPMENT
MAGENTO DEVELOPMENT
Infunity Technologies is a leading WooCommerce development company and it develops feature-rich, secure, and scalable WooCommerce store for clients businesses. We are having certified developers committed to building successful eCommerce stores with in a genuine cost.
PLUGIN INTEGRATION
OMNI-CHANNEL PLANNING
CMS SOLUTION INTEGRATION
WOOCOMMERCE PLUGIN CUSTOMIZATION
Infunity Technologies is a mcommerce app development company that provides customized mCommerce business solutions, mobile commerce app to our clients with great user experience and helps them to grow their business to a higher level.
ANDROID ECOMMERCE APPS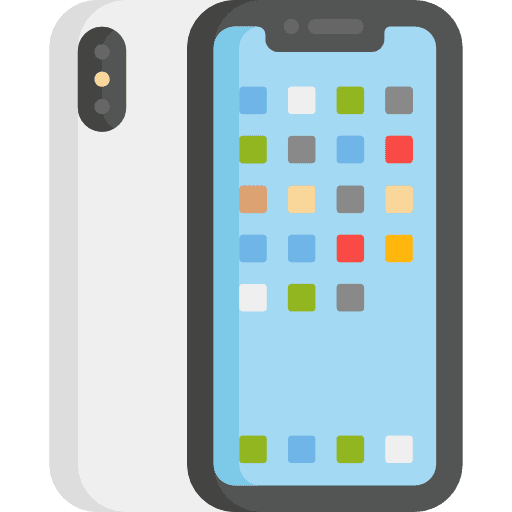 IPHONE ECOMMERCE APPS
MOBILE ECOMMERCE APPS
IPAD ECOMMERCE APPS
CROSS PLATFORM ECOMMERCE APP
eCommerce Website Development follows these Important Steps
In any project, there are a multitude of aspects to consider, from user experience to performance.
Development of an enterprise level website is a large-scale, complex process, but an eCommerce site having its own particular challenges. Once users come to the site in order to purchase products, developers should develop the process easy and effective for the users
Client Reviews
See why Clients Loves Us
"They are timely, efficient and use best practices in their development work." JUNE 25, 2019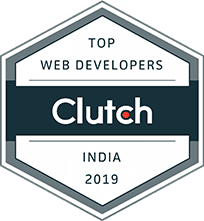 "The quality of the coding and in general work done has been very high. I would recommend them." JAN 19, 2019
Check Other eCommerce Website Development Services
That We Offer
WORDPRESS WEB DEVELOPMENT
We go to the extra miles to deliver Excellent eCommerce Solutions
What is eCommerce web development?
Electronic commerce or eCommerce is a term that is used for any type of business that involves the transfer of information through the Internet channe
How much does it cost to design an eCommerce website?
By having a unique and reusable code base always helps to reduce the cost of the application. We suggest our clients for cross platform development approach to reduce hybrid mobile application development costs by 50% as compared to native applications.
Is Magento free or paid?
Magento provides both free as well as paid version. Developed as open source software, the Community edition is offered for free. Magento developers can also make changes as per their requirements to meet the client expectations. Although, There are lots of developers who have already developed their own Magento extensions to customize it.
What should a good eCommerce website include?
Below are the most important eCommerce features Include:
This is totally depends upon the requirement. As for the large scale stores having many products, Magento is better than Shopify. If you're looking to start a small store without a lot of worry then, Shopify will be a good option for your business.
Here are the best applications of our portfolio
Infunity Technologiesis a web and mobile app development company based in India, established in 2015. We are always ready to help Brands and Startups those are having an idea and want to convert into web or mobile app through our problem solving skills.
Plan to Start a Project
Our Experts Ready to Help You